Posts tagged with "# PHARMA REGULATORY CONSULTING FIRMS IN INDIA"
---
India Healthcare
 · 15. October 2021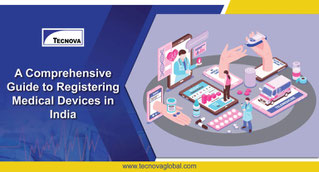 Step by Step: Registration Process of Medical Devices in India India belongs to one of the top 20 medical device markets in the world. As per various reports, the medical device market in India is expected to reach a valuation of USD 65 billion in the year 2024. Also, favorable Government policies like 100% FDI and support for R&D create profitable opportunities for foreign businesses in this sector.However, earlier manufacturers of medical devices were free to sell their products in the...
India Healthcare
 · 04. April 2021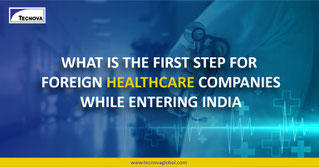 The Indian pharmaceutical industry is a booming sector that promises impressive business avenues for foreign companies. Hence, it is facilitating more and more investments with a steady growth trajectory. Recent industrial reports estimate the Indian pharmaceutical market will reach a valuation of 100 billion USD, while the medical device market in India will grow up to a size of 25 billion USD by 2025. Hence, India serves as a great playground for foreign companies to establish a strong...