Posts tagged with "# TOP MANAGEMENT CONSULTING FIRMS IN INDIA"
---
Making India Easy
 · 23. January 2022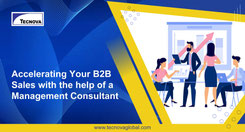 Business to business or B2B sales refers to a sales model in which one business sells its products and services to another. The B2B sales involve greater risks and require a thorough market-driven strategy due to the higher price points, complex process, and multiple channels. The difficulties become even more intricate in emerging economies like India, China, Russia, and more, owing to their dynamic market structure and ever-growing competition. Therefore, most B2B sales firms currently...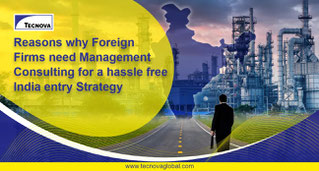 Reasons Why Foreign Firms Need Management Consulting for a Hassle-free India Entry Strategy An emerging market like India has always been an attractive ground for foreign firms to establish their business. However, while framing a market entry strategy, most foreign organizations falter due to a lack of valuable insights. Also, being unaware of all the facets of the regulatory laws and licensing requirements, most foreign companies find it difficult to register their company. Furthermore, the...