Posts tagged with "# MANUFACTURING SET UP IN INDIA"
---
Making India Easy
 · 06. September 2021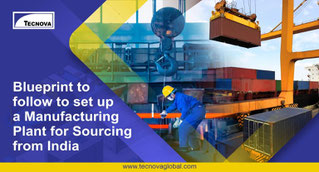 In current times, India is significantly stepping up efforts to attract and improve foreign investments in the country. The "Make in India" drive acts as a boost to the said initiative. Plus, aided by favourable government policies, and comprehensive support from manufacturing consulting firms in India, it creates a lucrative opportunity for foreign investors for sourcing from India. Factors to Consider When Setting Up a Manufacturing Plant for Sourcing from India There are many factors...