Posts tagged with "# MANUFACTURING PLANT SETUP IN INDIA"
---
Making India Easy
 · 06. September 2021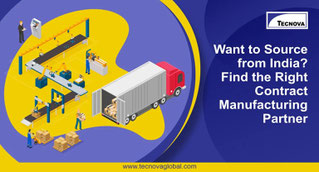 The contract manufacturing segment in India is becoming a new and potential opportunity for foreign investments. As per various market reports, India's demand for contract manufacturing services is constantly rising. This is owing to the growing cost pressure on the companies across sectors. Along with this, robust consumer demand for finished goods and comprehensive support from manufacturing consultants India are collectively boosting the nation's contract manufacturing market. In order...
Making India Easy
 · 12. August 2021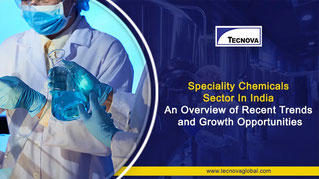 Speciality Chemical Sector In India: An Overview of Recent Trends and Growth Opportunities The speciality chemical sector in India is one of the oldest business domains. Over the years, it has evolved from being essentially a supplier of natural extracts to cater to diverse requirements in the global market. Currently, the Chemicals Sector in India commands more than 5% market share in the US$600 billion global speciality chemical market. At present, India is the 6th largest producer of...