Posts tagged with "# AUTOMOTIVE MANUFACTURING CONSULTANTS INDIA"
---
India Automotive
 · 12. March 2023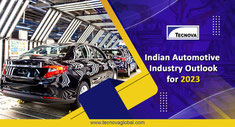 Amidst the global energy crisis and continued supply-chain disruptions, the automotive industry players are exploring options to reintroduce the sector. By implementing cloud computing and electric vehicles technology, the industry is entering fast into a revolutionised age with the primary aim of offering the consumer a value-added experience.
India Automotive
 · 15. October 2021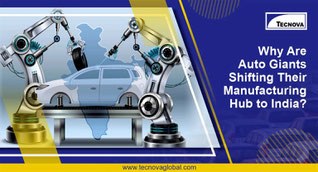 Three major Asian countries India, Japan, and Australia, launched Supply Chain Resilience Initiative or SCRI, with a vision to prioritize certain sectors. The considered sectors include automobiles, petrochemicals, IT services, and others. As a result of this initiative, Japanese giants are shifting their manufacturing hub in India. This move is also encouraged by financial assistance from the Japanese Government and the favorable manufacturing conditions offered by India. Major companies are...