Posts tagged with "# AUTOMOTIVE CONSULTING IN INDIA"
---
India FMCG
 · 29. April 2021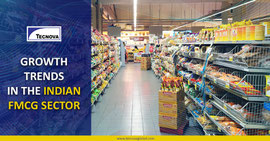 In a recent report, the Indian FMCG sector is currently estimated to be the 4th largest sector in the country, with household and personal care products accounting for about 50% of the total FMCG sales. In fact, several industry reports state that the FMCG sector will thrive at a CAGR of 27.86%, and the overall segment is estimated to reach a higher price proposition, with the premium segment marking a growth of 6.3% as compared to that the 1.1 % of the mass market. As of FY 2020, the FMCG...
India Automotive
 · 15. April 2021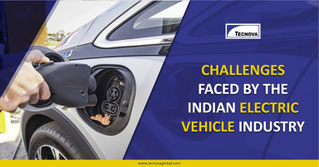 As per recent Industry reports published, India's electric vehicle market (EV) is estimated to emerge as a $7.09 billion opportunity by the year 2025. Furthermore, the Indian government is also revamping measures with an aim to achieve 100% electric vehicle mobility by 2030. In fact, the Indian EV market is anticipated to witness a robust CAGR growth of 42.38%. Such immense transition in the Indian EV industry certainly promises a proliferating opportunity for foreign investors who are...