Posts tagged with "indian market entry"
---
Making India Easy
 · 20. December 2019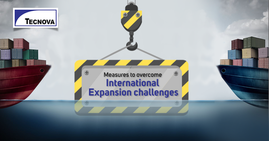 Taking your business to a new market can pose a variety of challenges making your business expansion journey sort of difficult. The thought of operating your company within the boundaries of local regulations and managing stakeholders at the same time that too in a business environment you have limited knowledge of is downright daunting. Globalization has for sure opened doors of international markets for us but it is our response to underlying challenges that makes our business successful in a...
India Automotive
 · 20. December 2019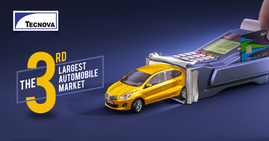 India's automobile industry is one of the largest in the world. It manufactures 25 million vehicles annually, out of which over 3.5 million are exported to other countries. In the year 2019, India's automobile exports grew 14.5% and is poised to grow at a CAGR of 3.05% during 2016-2026. Initiatives taken by the Indian Government and automobile players are driving the country's automobile industry to new heights. With this consistent growth, India is expected to emerge as the third largest...