Posts tagged with "indian business consulting"
---
Making India Easy
 · 07. January 2020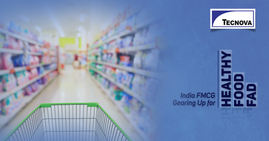 The Indian FMCG sector is slowly rolling the wheels down as it shifts gears to catch up with the growing trend of wellness in the country. This fad has had a large chunk of consumer population today who are ready to pay what it takes to see healthier options on their platter. It however isn't even restricted to any particular class or group. Consumers are actually adjusting their budget to invest money on healthy food items. According to a report by Federation of Indian Chambers of Commerce...
Making India Easy
 · 20. November 2019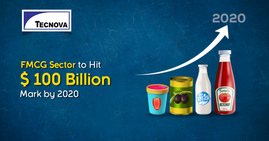 According to a report by India Brand Equity Foundation (IBEF), a trust founded by the Department of Commerce, Ministry of Commerce and Industry, Government of India, the Indian FMCG sector is poised to reach $ 103.7 billion milestone by 2020 at a Compound Annual Growth Rate (CAGR) of 27.86%. The report further states that the sector has fared exceptionally well in the past few years reaching a mark of $52.75 billion in 2018 from $31.6 billion in 2011. The projected growth of the sector...