Posts tagged with "fmcg sector"
---
Making India Easy
 · 07. January 2020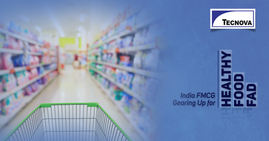 The Indian FMCG sector is slowly rolling the wheels down as it shifts gears to catch up with the growing trend of wellness in the country. This fad has had a large chunk of consumer population today who are ready to pay what it takes to see healthier options on their platter. It however isn't even restricted to any particular class or group. Consumers are actually adjusting their budget to invest money on healthy food items. According to a report by Federation of Indian Chambers of Commerce...
Making India Easy
 · 07. January 2020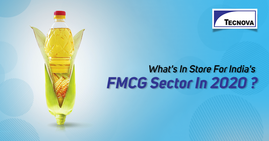 India's FMCG sector has undergone a substantial transformation in the past few decades owing to a number of factors such as rising income levels, changing consumer behavior, and urbanization. The future of the industry is quite positive also as major players seem to gain huge post GST implementation. The rural consumption has surpassed the industry expectation as modern retail is set to grow 3 times in the next 5 years. Increase in disposable income and change in lifestyle choices are two...