Posts tagged with "# AUTOMOTIVE CONSULTING SERVICES IN INDIA"
---
India Automotive
 · 12. March 2023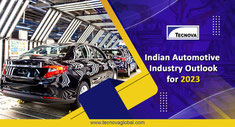 Amidst the global energy crisis and continued supply-chain disruptions, the automotive industry players are exploring options to reintroduce the sector. By implementing cloud computing and electric vehicles technology, the industry is entering fast into a revolutionised age with the primary aim of offering the consumer a value-added experience.
India Automotive
 · 12. August 2021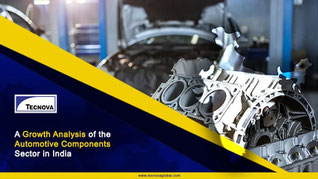 Automotive Industry: Automotive Components Sector in India – 2021 (Growth Analysis) Automotive Components Sector in India accounts for almost 2.3% of the nation's GDP. Over the last couple of years, the auto-component industry in India has experienced steady growth, and as per industry reports, it has expanded by a CAGR of 6% between FY 2016 and FY 2020. Various data on recent market trends also estimates that due to the high prospect of development across diverse auto sectors and changing...