Posts tagged with "# A LEADING STRATEGY AND MANAGEMENT CONSULTING FIRM INDIA"
---
India Automotive
 · 12. March 2023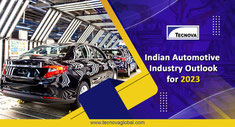 Amidst the global energy crisis and continued supply-chain disruptions, the automotive industry players are exploring options to reintroduce the sector. By implementing cloud computing and electric vehicles technology, the industry is entering fast into a revolutionised age with the primary aim of offering the consumer a value-added experience.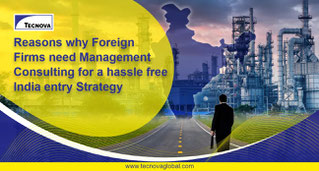 Reasons Why Foreign Firms Need Management Consulting for a Hassle-free India Entry Strategy An emerging market like India has always been an attractive ground for foreign firms to establish their business. However, while framing a market entry strategy, most foreign organizations falter due to a lack of valuable insights. Also, being unaware of all the facets of the regulatory laws and licensing requirements, most foreign companies find it difficult to register their company. Furthermore, the...