Posts tagged with "#India"
---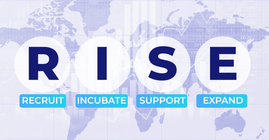 For companies planning to expand into other countries, India presents a fascinating opportunity, thanks to the stability in the region and it's scale. The country has the fastest growing economy in the world and has deep untapped potential for foreign firms. According to the World Bank's Ease of Doing Business Index 2020, India jumped 23 places to the 63rd position. The report further noted that India made it to the world's top ten improvers list for the third year in a row due to four...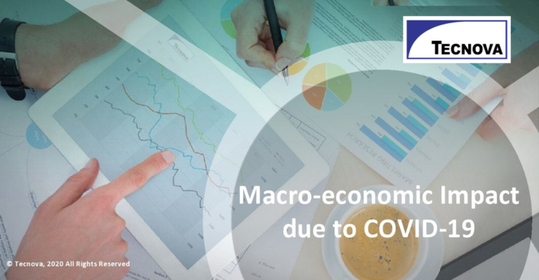 India Macro Economics: Real GDP Growth Trend Real GDP Growth Trend (in %, constant 2011-12 prices) India witnessed a slow down in Real GDP growth rate during last fiscal year over the last 4-5 years due to slow down liquidity crunch and slowdown in private consumption and exports With the spread of COVID-19 globally including India, resulting into country wide lockdown (from 21 st March to 03rd May) has resulted in halt in the economic activity in India excluding few sectors (FMCG, Healthcare...