India government tender for electric cars revised to include more companies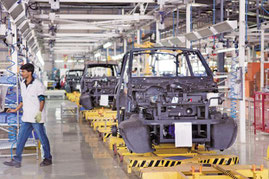 An interesting article from livemint:
The government has revised its tender seeking to buy electric cars for the use of the state, following objections by some companies that the specifications initially put out were tailored to suit a certain manufacturer. Specifically, the state-owned Energy Efficiency Services Ltd (EESL), which is buying 10,000 electric cars, has done away with the requirement that these have to be sedans, according to the revised document available on its website. The revised specifications also include safety features.